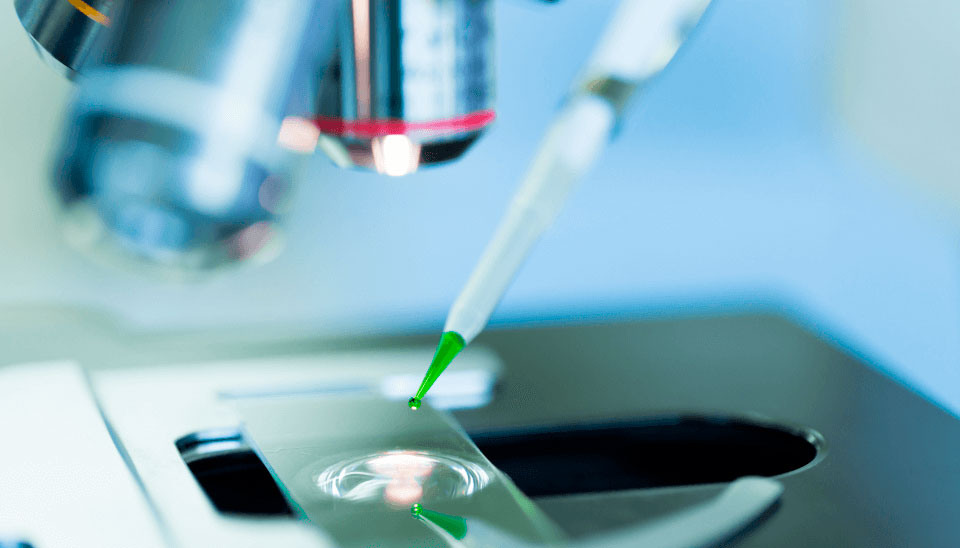 POBEL was founded in 1952 to manufacture glass for laboratory. Located in Madrid (Spain), it is one of the most prestigious companies in Spain for the quality of their glassware in borosilicate 3.3. - of maximum chemical resistance and minimum thermal expansion -.

POBEL, with more than half century of experience in the industry, has adapted smartly to the new demands of the glassware market and commercializing complementary products,such as plastic and metallic instruments and other labware.

Our experience gives our customers the highest quality, all according to international standards of quality.

We offer a wide range of products that you can find on this website.

In addition, POBEL stands out for its versatility to make special pieces of glass, entirely customized for the requirements of the customer.